LOST PLACES PHOTO TOURS
With the very special Reuthers Lost Places Guided Photo Tours / Workshops you are learning more about the secret abandoned places in this world - abandoned mines, heaps, factories, abandoned villas and many more...
Join us and enjoy the safe way of doing such tours!
We now invite you to have a look at the following Lost Places Tour we have put together for You: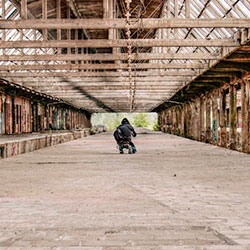 Lost Places Ruhr
This Guided Photo Tour / Workshop is dedicated to the Lost Places in the German Ruhr area. Ruhr is a vast industrial landscape, the third-most-populous urban area in the European Union by population and offers a lot...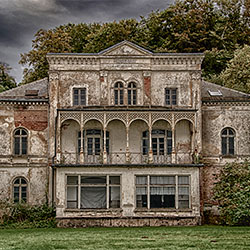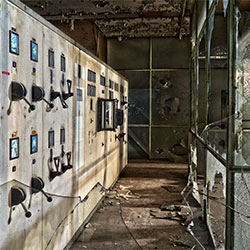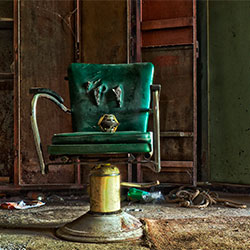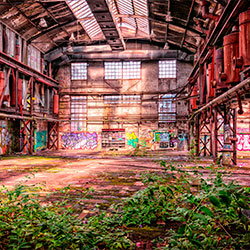 Find your Dream Tour: